Rico Design is one of the leading brands for DIY/craft products for hand knitting yarns,
embroidery, fabric, stationery, party, arts and crafts and jewellery collections in Europe.
Rico Design creates unique creative handicraft collections with love and passion at its own
on-site design studio. The brands Paper Poetry, Ricorumi, Creative Bubble, Made by Me and
Art delight in various product categories with wide ranges of products, beautiful colours
and great designs.
Rico Design runs its own sales departments in Germany, Austria, France, Belgium, Netherlands,
the United Kingdom and Ireland and delivers its products to customers all around the world.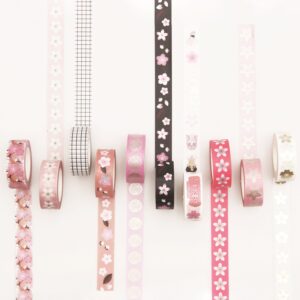 / STATIONERY
Paper Poetry stands for strong and sustainably sourced stationery products, brilliant designs and innovative products.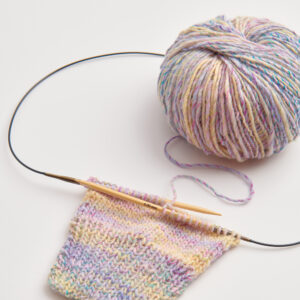 / HAND KNITTING
Rico Design offers a high quality collection of yarns in brilliant colours and easy to follow patterns in the categories of fashion, home and baby.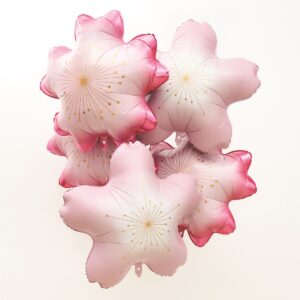 / Party
Beautifully coloured products from the YEY! LET'S PARTY collection make every celebration even better – birthdays, themed parties, Easter or Christmas.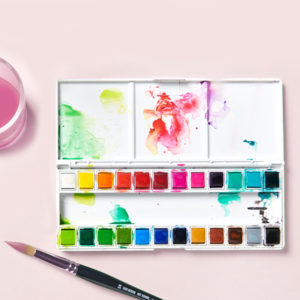 / ART MATERIALS
The ART assortment offers a range of high quality materials for hobby artists. In addition to watercolours and acrylic paint in brilliant colours, there are also different options of brushes, canvases and many more items available in the collection.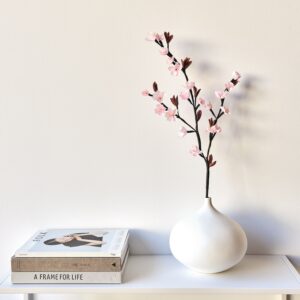 / CRAFTS
Made by Me inspires creators with numerous craft products made from various materials to craft multiple DIY projects.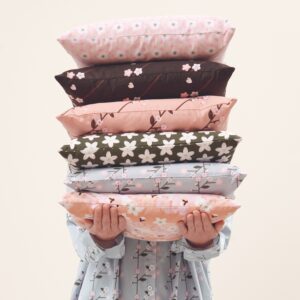 / FABRICS
The Rico Design fabric collection inspires with modern designs in different materials like cotton, jersey, muslin, PU- or PVC- coated.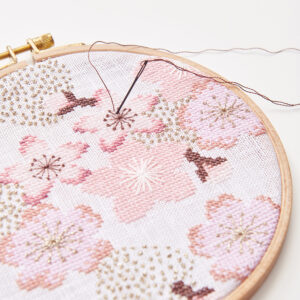 / EMBROIDERY
Rico Design offers a full range of options for stitching projects: high quality yarn, frames, creative embroidery kits as well as inspiring designs and publications.
You are retailer? Log in into our B2B shop and comfortably order online.