Tap Holding
Tap Holding is a family-run business group, which includes the brands Rico Design, idee Creativemarkt and Wolle Rödel. Established in 1973 Tap Holding has developed a successful business in the DIY-craft market and employs over 1.000 colleagues in Europe. The companies mission is to design and sell innovative/ unique DIY craft-products – in wholesale as well as in retail. DIY/craft-fans are inspired by the companies creative ideas, special products and wonderful colours again and again.
CAPTIVATING PRODUCTS
In our world everything revolves around yarn, stationery, arts and crafts materials, fabrics, jewellery and party. We choose the most beautiful colours for our customers, write simple instructions and give inspirations in our magazines, on fairs, in workshops and provide great support and advice to customers in our shops. With high levels of engagement we try to make the DIY/craft-world a little bit better and inspire all who love to create.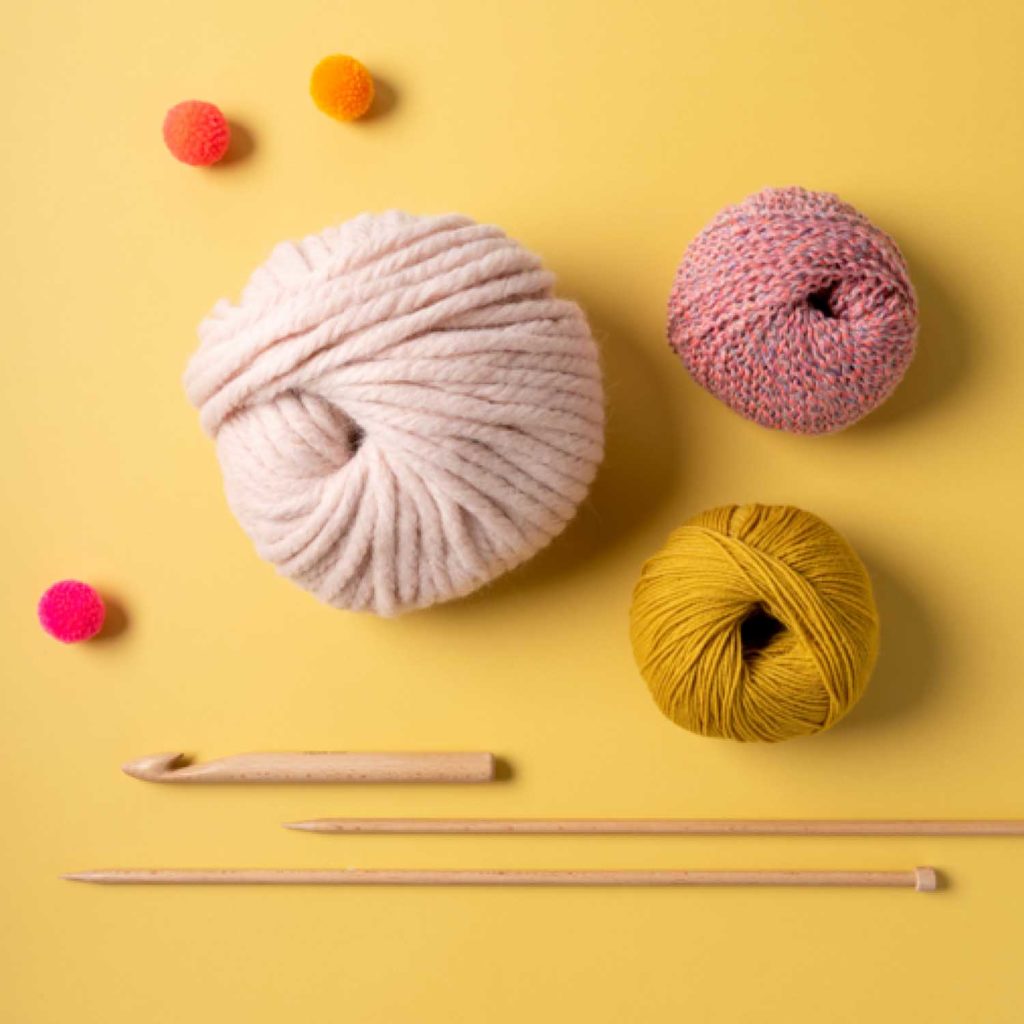 Yarns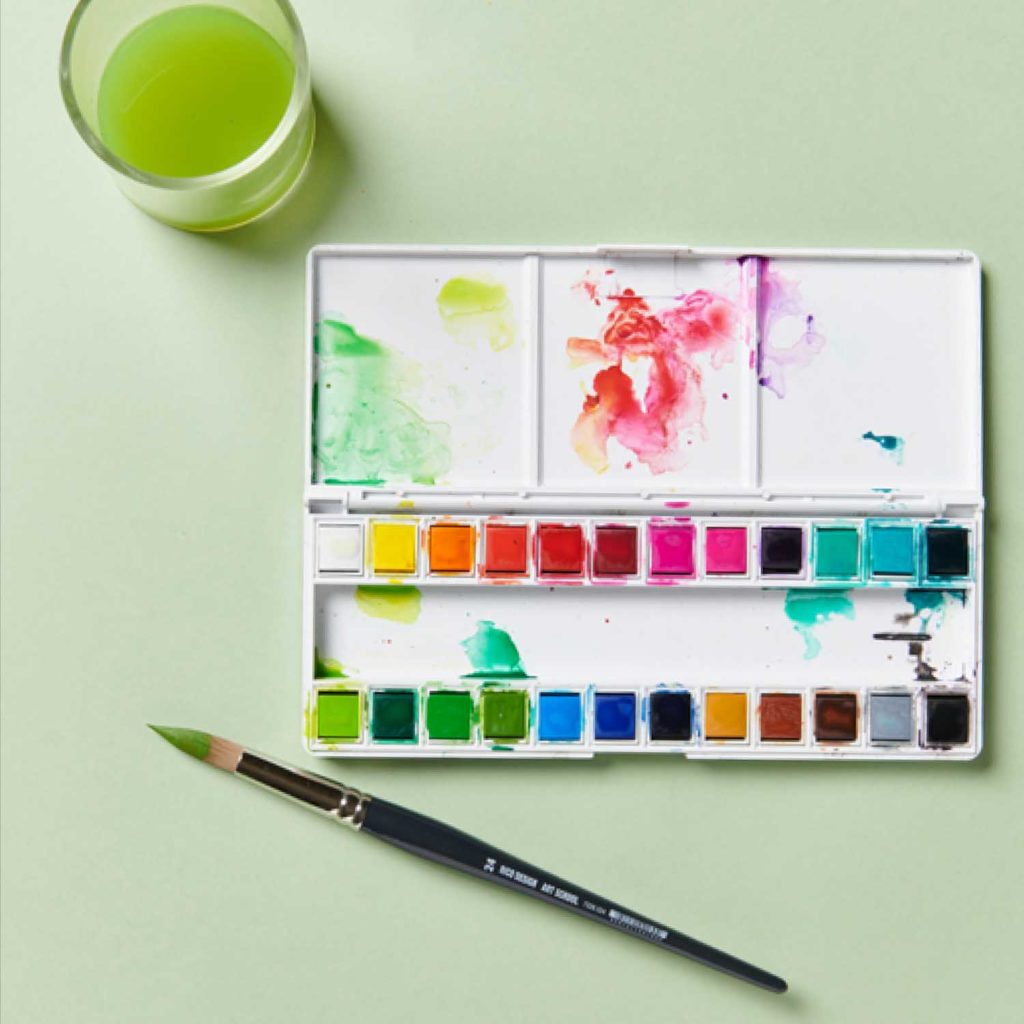 Art supplies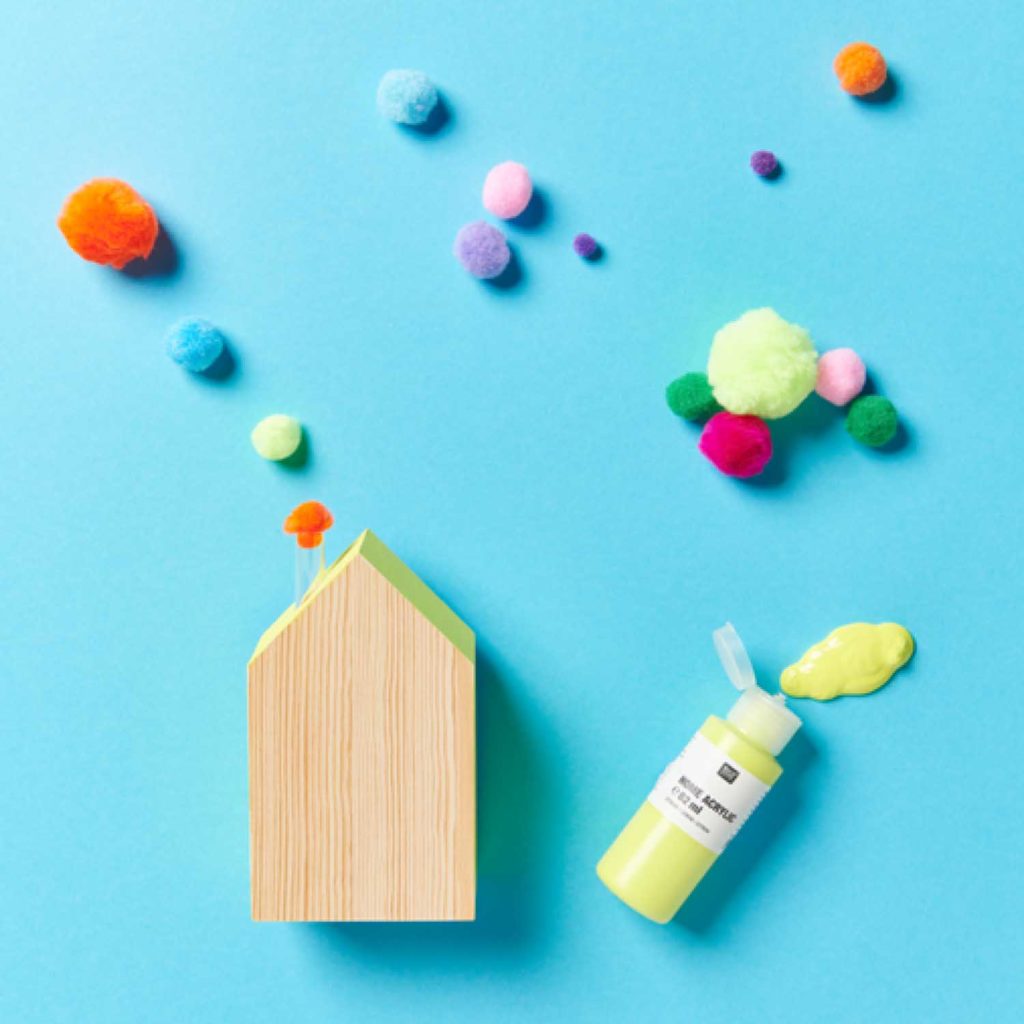 Craft materials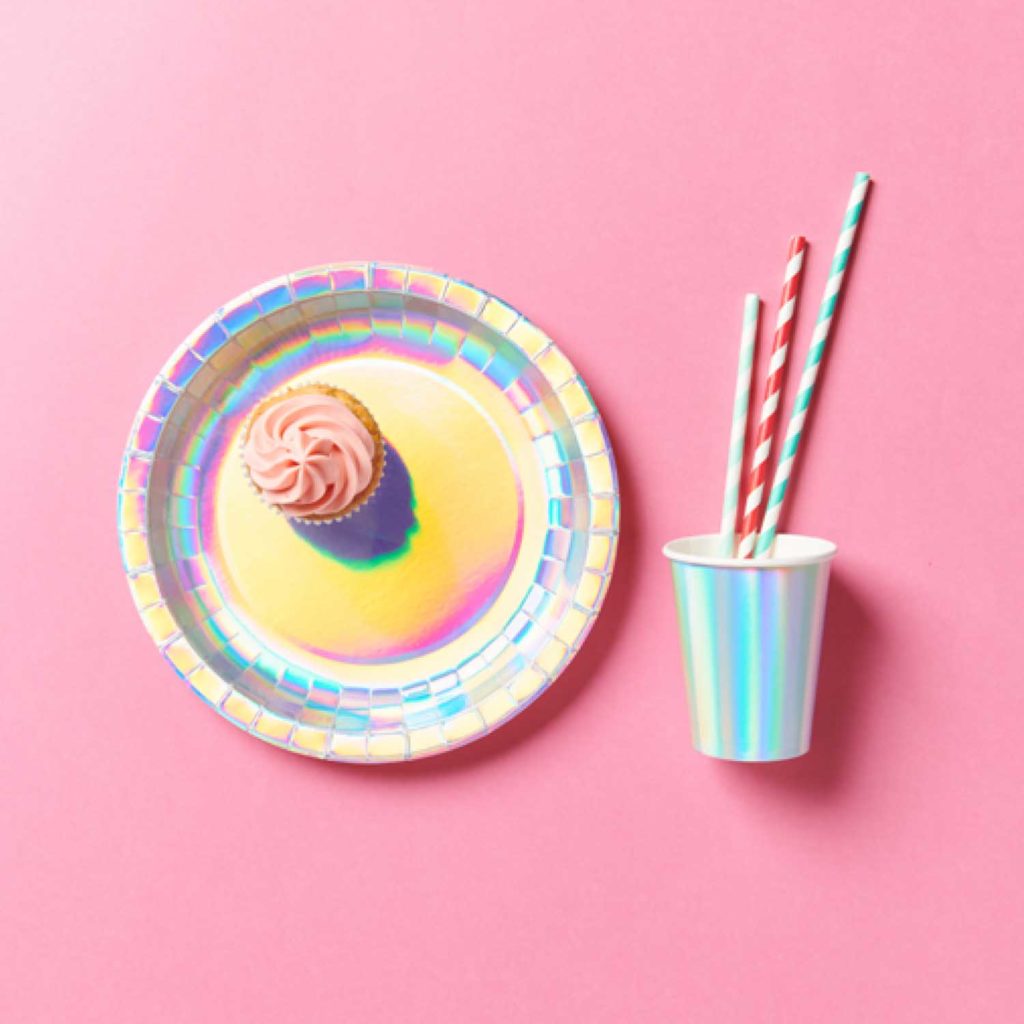 Party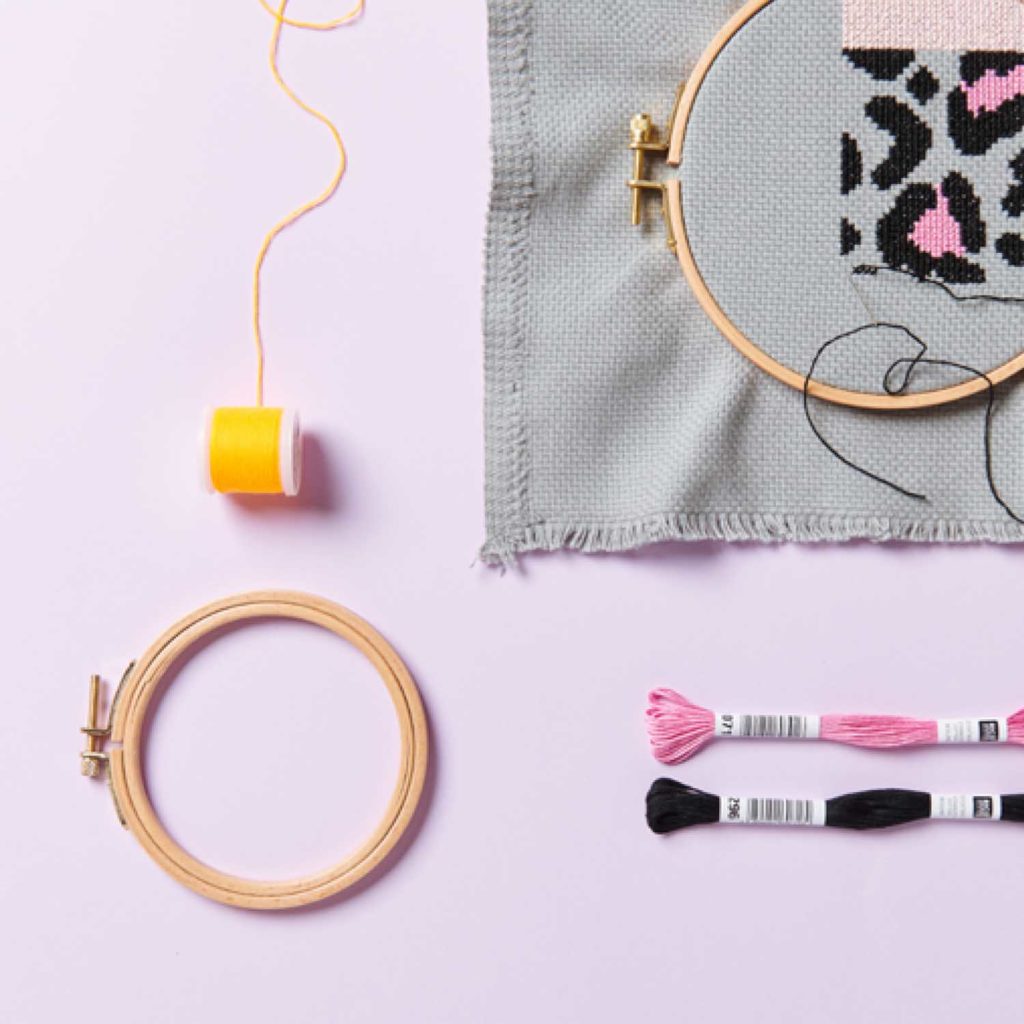 Embrodiery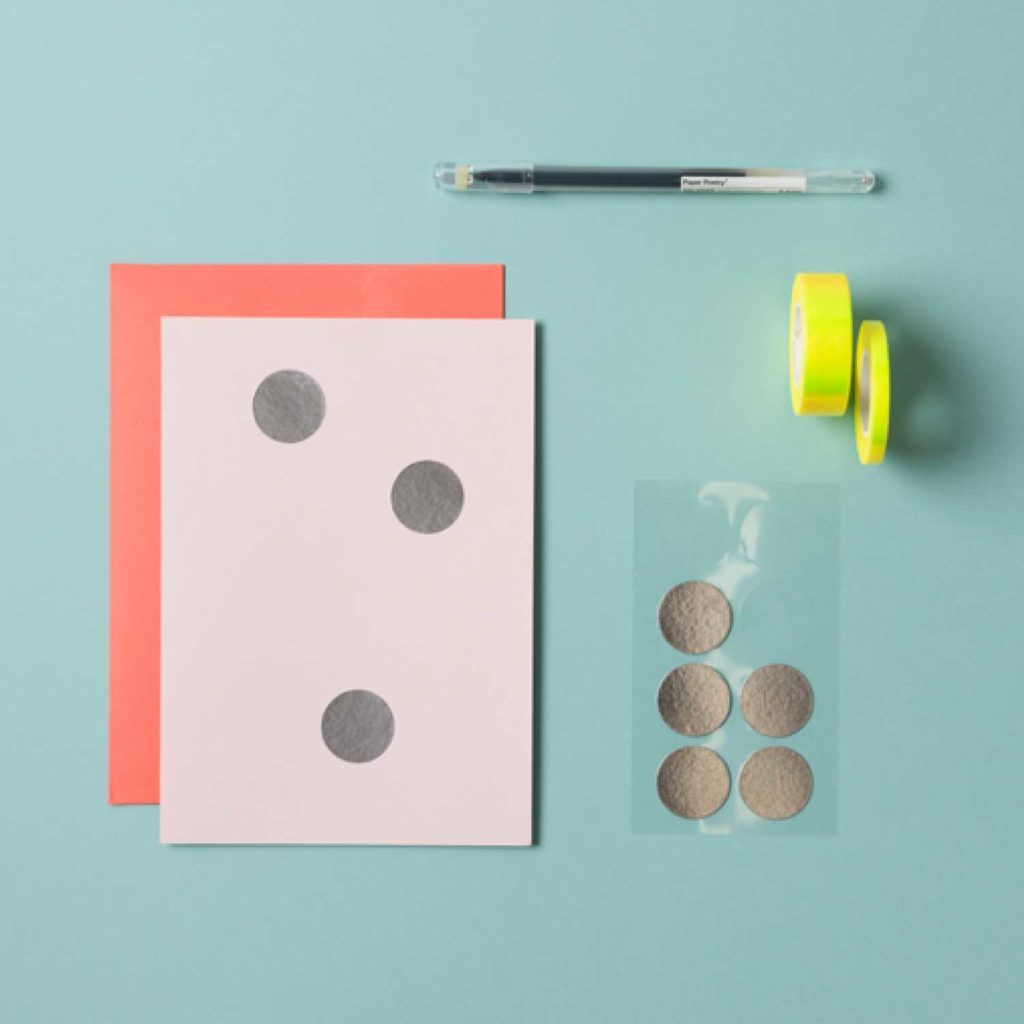 Paper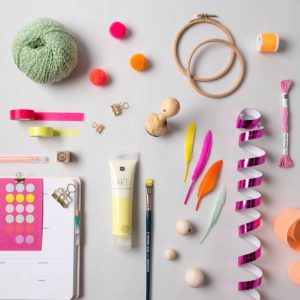 Rico Design. Rico Design designs innovative DIY/Craft products for different hobbies like hand-knitting, fabrics, jewellery, stationery, arts and craft materials and offers its fantastic products as one of the brand leaders to retailers in Europe.
Go to Rico Design online shop >
Go to Rico Design retailer shop >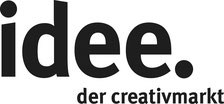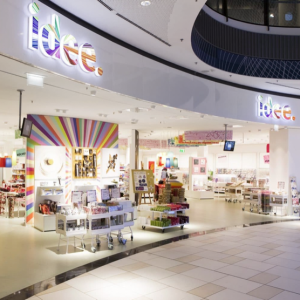 Idee. Creativmarkt. In over 40 branches in Germany and in the online shop, idee. sells a modern DIY range, provides lots of great inspiration, good customer service and connects DIY enthusiasts.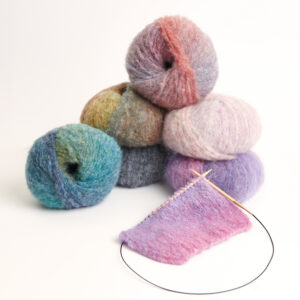 Wolle Rödel. Since 1964, Wolle Rödel has been selling a comprehensive range of high-quality hand knitting yarns including accessories and good instructions. In over 65 branches / shop-in-shops at idee. throughout Germany and of course online, the dedicated Wolle Rödel team convinces with competent advices.